Free online guided meditation resources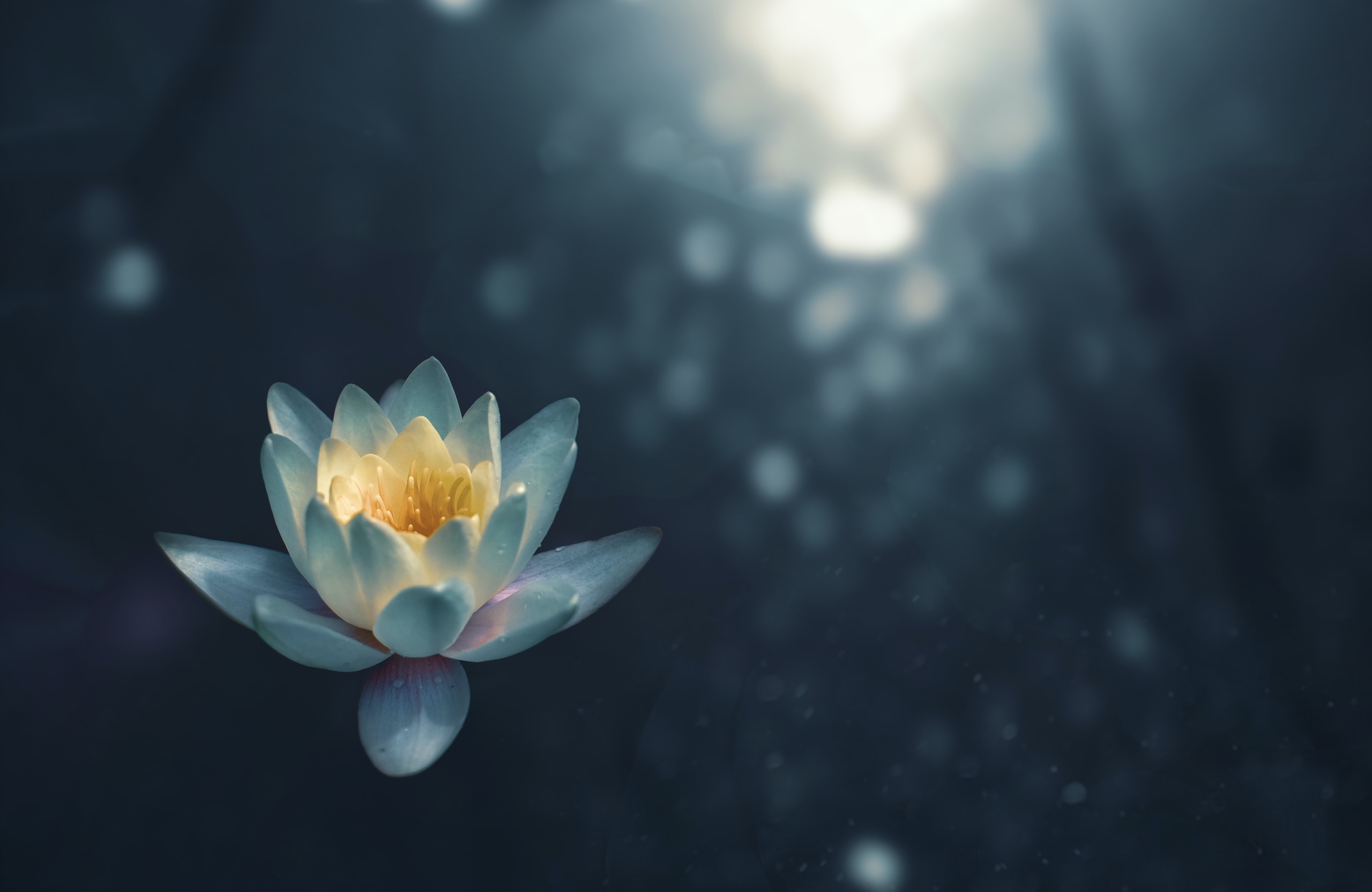 Practicing mindfulness has been shown to have numerous positive effects on well-being. Decades of research supports what has been known for thousands of years by cultures that practice mindfulness. Engaging in a practice even for just a few minutes a day can lower stress and anxiety, relieve feelings of depression and pain, and boost the immune system. Cultivating mindfulness helps us become more aware of our thoughts and feelings, which promotes emotional balance and self-awareness.
Here are the best free online resources for guided meditations I have found. They're great places to start if you want to try out meditation for the first time, or if you're an experienced practitioner and enjoy guided meditations.
If meditating isn't your thing you can get the same benefits from engaging in other activities with mindful awareness, such as dancing, walking, prayer, and Tai Chi. The key is to find something you can easily incorporate into your life, something enjoyable that fits your needs. Instead of trying to make yourself fit into a modality, find a method that suits you.
Tara Brach's guided meditations –  Tara Brach generously offers free meditations and weekly talks on her website. Her guided meditations are especially helpful in encouraging moments of calm and peace, and are a wonderful way to start or end the day. Tara is the author of the book Radical Acceptance and founder of the Insight Meditation Community of Washington, DC.
Sylvia Boorstein and loving-kindness (metta) meditation – In this 7-minute video excerpt from the Onbeing.org radio show, Sylvia Boorstein leads the audience in a  loving kindness meditation. Recent studies found that loving-kindness meditation helps increase daily experiences of positive emotions, leading to greater life satisfaction and feelings of social connectedness.
Meditations from UCLA Mindful Awareness Research Center  – This is perhaps the best place to start if you are new to meditation. MARC provides basic breathing and body scan meditations, including one that is just 5 minutes long. These are perfect for downloading and using to take a short mindfulness break at work.
Kristen Neff's self-compassion meditations – Kristen is a leading researcher on self-compassion and author of the book Self-Compassion: Stop Beating Yourself Up and Leave Insecurity Behind. She offers 6 guided meditations to support self-acceptance and compassion.
If you want to read about the research into the benefits of mindfulness, here are a few links for you:
Dr. Dan Siegel, The Science of Mindfulness
How Does Mindfulness Meditation Work?
Open Hearts Build Lives: Positive Emotions, Induced Through Loving-Kindness Meditation, Build Consequential Personal Resources
https://embodiedtherapy.com/wp-content/uploads/devona_logoArtboard-13-300x138.png
0
0
devona
https://embodiedtherapy.com/wp-content/uploads/devona_logoArtboard-13-300x138.png
devona
2015-10-13 18:29:19
2020-11-02 15:54:29
Free online guided meditation resources